The Top 20 Dumbest Things Donald Trump Has Ever Done
Other than being the president, it is indisputable that Donald Trump is entertaining. Most people are divided between hating and loving him; some refer to him as a buffoon. In front of a camera, Trump makes an effort not to show his ego. This has been seen on various occasions from honoring fallen soldiers to his family meetings. The efforts sometimes don't just work! In some instances, he utters disgusting and offensive words against women.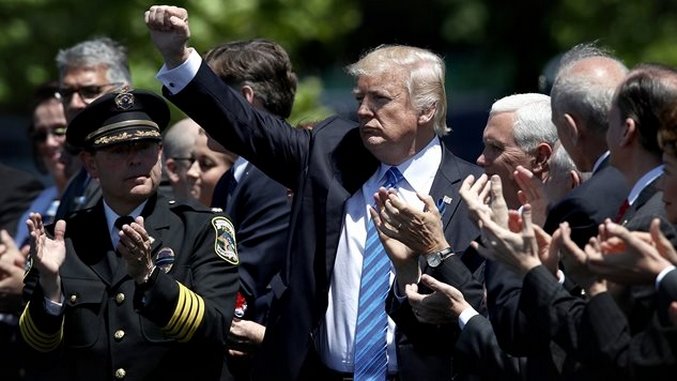 CDN.
His utterances have also mentioned children and people living with a disability. Here is a look at some of the things he has ever done.
---

---
Share on Facebook